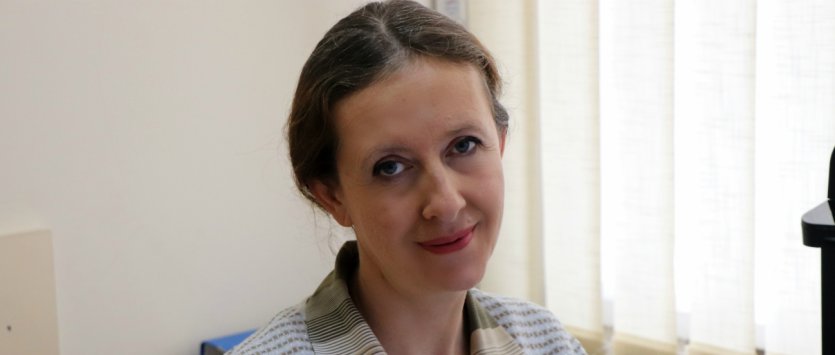 Welcome to the school of media DAUG!
If you want to live in the 21st century in the same routine, track and cover Georgian political, legal, economic and cultural news, do not miss a beat in the global political developments, learn how to acquire, process and distribute information, to become professional journalists, then media School of DAUG is your correct choice. Experienced, highly skilled practitioners, journalists and university academic staff of the DAUG media school are training competitive journalists.
DAUG radio and TV labs gives students an opportunity to become a professional radio and TV presenter in the university, to free possess modern media technologies: operational, the cin editing montage, the art of writing, the profession of TV presenter.
DAUG media school has two programs: 1. Bachelor's degree program in journalism; 2. Master's program. DAUG media school offers students a comprehensive education, which will be backed up by practical experience. DAUG ,, TV "general broadcaster, whose core staff, news releases, anchors, reporters, authors of the program are students. So, if you want to make the world better, smash stereotypes, to live in an informed society, join us!
Ia Danelia